Why we are the Best Consulting Firms for Automation?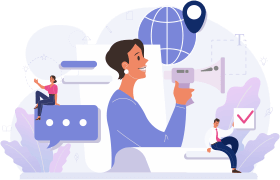 Learn More about QA Automation
AutomationQA is the leading research firm that lists the best automation service providers from all across the world. At AutomationQA, we carefully assess and analyse the top automation consulting firms across the globe. The AutomationQA list is updated based on numerous evaluation criteria for the amount and quality of services offered to their customers, which are also reviewed. We are committed to assisting everyone in choosing the greatest automation consultant for their business while putting equal effort into finding the most qualified company.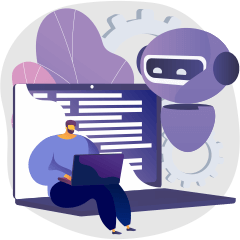 How can we help?
We examine each Automation Service Provider globally and evaluate their offerings using a comprehensive set of criteria. We mainly track emerging trends, gather client input, assess internet reputation, and respond to comments. Based on our research into the Automation industry, this results in the creation of a hot and new list of the best automation service providers, which we then rank on our Leaderboard. By assisting service seekers in finding the top Automation Consulting firms to handle their Automation demands, we look after both sides of the business. We don't accept sponsorships from or agreements with Automation firms, and the rankings are solely determined by our own special algorithm, which we think is the only one ever created to rate businesses according to their actual value as service providers.
We support spreading knowledge and raising awareness, so we work to update the content part of our website with all the most recent developments, information, and new materials from the automation sector. At AutomationQA, we also admire and respect the perspectives, thoughtful thoughts, and valuable contributions of guest bloggers. We want to save you time and make your life easier using this platform, so we'd appreciate any thoughts and recommendations you have to help us make it better.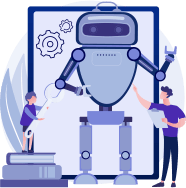 Why AutomationQA?
The most effective and performance-focused automation consulting firms can be found on AutomationQA. With the aid of our extensive research method, we create a list of the most recent and highly regarded Automation Consultants worldwide who may be of assistance to organisations, corporations, or people looking for Automation service providers. As www.automationqa.co is only a click away from their browsers, service searchers may benefit from a significant decrease in their research efforts with a precise list of thoroughly investigated and reviewed companies in one location.